- 2573 changes made (new features, bug corrections and optimizations all together).
- new paradigm: Chameleon.Core is the core of the software, and Chameleon.Oryx, Chameleon.NewAge, Chameleon.MIXER!!, and mobile frameworks are templates that can be bought separately.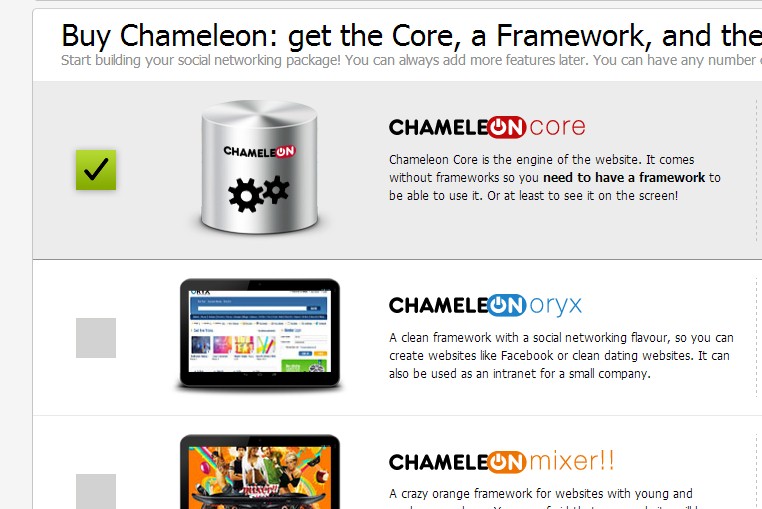 - new Instant Chat windows.
- 600% faster than Chameleon 1.3.
- interchangeable backgrounds in Chameleon.Oryx
- color schemes in Chameleon.Oryx
- social networking graph in Chameleon.Oryx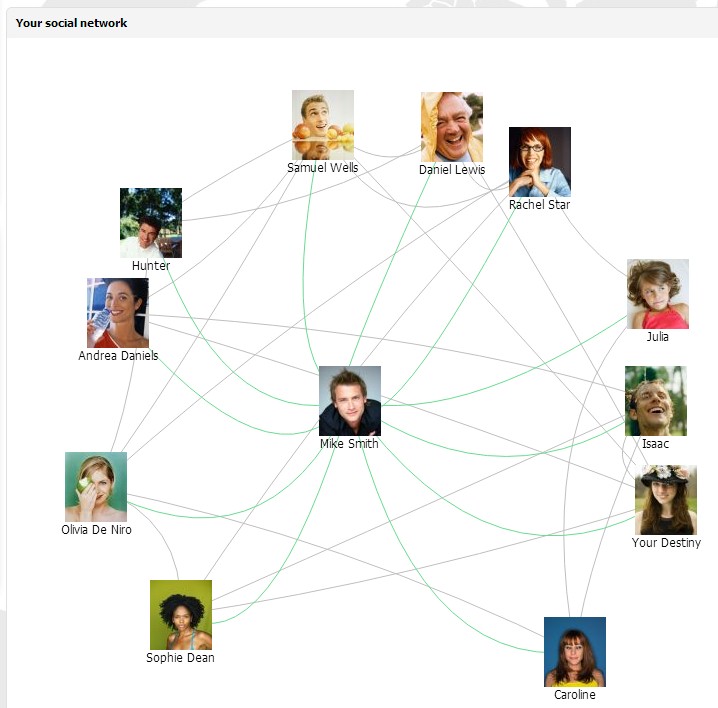 - enhanced calendar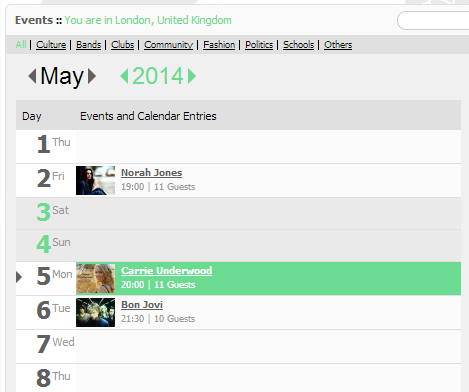 etc.