W3mag.com: Chameleon is one of the best!
Posted: Thu Aug 25, 2011 11:43 am
http://www.w3mag.com/2010/08/30/powerfu ... g-scripts/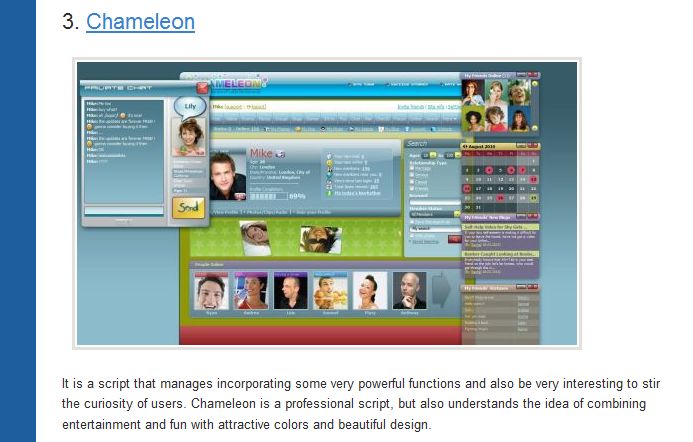 It is a script that manages incorporating some very powerful functions and also be very interesting to stir the curiosity of users. Chameleon is a professional script, but also understands the idea of combining entertainment and fun with attractive colors and beautiful design.